Hi Everyone,
I am now blogging at a different blog address. Feel free to explore this older blog, which has some fine content. But, make sure to pop over to the new blog. Life is so very precious, and I like to inspire faith and happiness. When you go to the new blog, make sure to click the "Follow This Blog" button in the top right corner.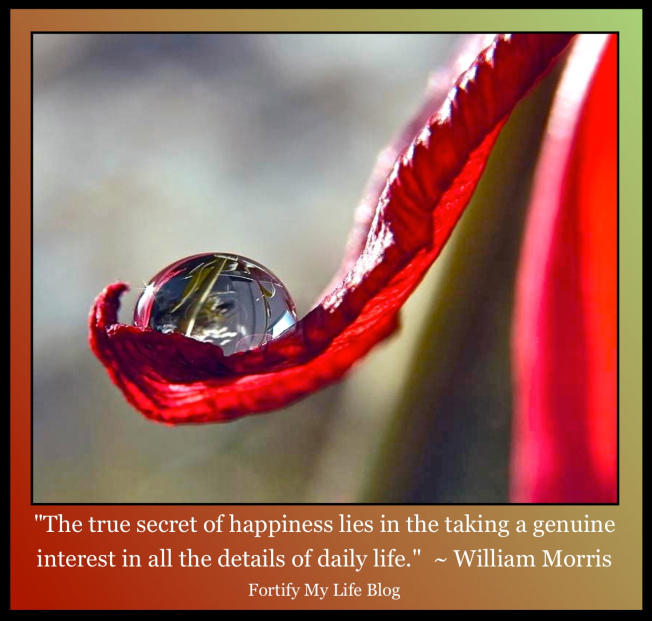 "The true secret of happiness lies in the taking a genuine interest in all the details of daily life." 
~ William Morris
Well, I found my marbles, but are they mine to have? If so, I'm going to have to win them. So, why am I telling YOU about them. Now you'll comment on the blog and be my competition in the giveaway.  I love these marbles~! I want to win them.
OK… Let me tell you about my buddy Rhett. I saw a photo of this lady and I wanted to know her. She has such a funny expression on her face. You can tell that she is smart, and sassy. She has to be hilarious, too. I ended up on some "teams" with her. She has personality…. it bubbles over the top. So, now I get to know her bit by bit.  Check this out… the name of her shop is, \"Rhett Didn\'t Give a Damn\". It makes you think twice, doesn't it. Then the questions. "What was she thinking, why that name? What does she sell?"  Well it seems to be vintage stuff… but not just anything she can put her hands on. It has to be special. So, go look at her shop, and see for yourself: \"Rhett Didn\'t Give a Damn\".
AND…. Click on the pictures of the marbles to have a chance to win them…. But don't actually win them…. I WANT THEM~!
Here is another treasury of really cool photos/items that I have "curated" on etsy (link below), the online craft show. This treasury did rather well statistically. It went to page 2 of etsy treasuries. (That is very good~!) And as of today, it has over 400 views. It is fun to make a treasury…. but the competitive goal is to get a treasury onto the 1st page, or better yet the main page of etsy.com (click here to see what i mean… etsy.com).  Then where it says: Handpicked Items See more… click on the "See More"… and that takes you to the list of the top treasuries, page 1. My college friend Kelly has been getting treasuries onto page one on a regular basis these days. That takes strategy, and time~! (To see Kelly's Page, stained glass items, and access her treasuries, "Click here for Kelly".) She said, it is fun to see the treasury climb the pages~! Now I know what she means. It was fun when my "Glass House" Treasury (see my last blog entry) went to the top of page 3…. and this one went to the middle of page 2.
But you may wonder why we make these treasuries. Well, mostly it is fun. But, it is also reciprocal. We make connections with other people who make treasuries… and we all promote each others' work… we all get more exposure, presence, visibility.
AND… I love the Mad Hatter chair… too bad it is in New Zealand~! Go check out this Kaleidoscope of colors treasury~!

Click Here to visit the page: Kaleidoscope of Rainbow Color to Celebrate Spring
I have been creating my own hand crafted chocolates for a few years now.  I have recently purchased some new tools and supplies.  I am having a lot of fun making some really delicious treats.  Go visit my chocolate blog (listed in my blog pages until I buy a domain for it) to see some very fun recipes, tools, and techniques.
This plate is by one of my favorite potters. We buy a piece or two from many of the D.Lasser collections, and from many other craftsmen, too. We don't have 2 alike of anything in our kitchen, including our flatware.  So fun! Having problems deciding on your dinnerware? Ha! Get one of everything! You'll never have to worry about having an incomplete set.And,  the table is always so colorful and pretty. People who don't live like this are delighted and amazed when they come to our house for dinner. Friends have spent a half hour picking out their fork, knife & spoon combination.  Visit: D. Lasser Ceramics
To visit my fun chocolate blog click here: amateur chocolatier blog.